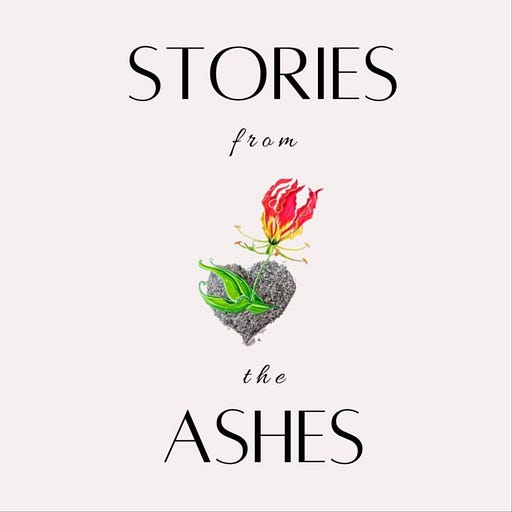 May 23 • 57M
002 Interview with author M. L. Farb
Ambre is a founder of the Reshelving Alexandria Community on Facebook. Amanda and Ambre are real life friends and together curate and facilitate resources for Reshelving Alexandria such as the Literary Database and this podcast. They love discussing books and stories from their lives together. They love to share stories in all their formats because stories have the power to shape and change hearts and minds.
Join us as we speak with author M.L. Farb as she shares her life experiences and writing processes that went into the creation of her fantastic Historical High Fantasy and Fairy Tales. In our spoiler free episode we will discuss our personal favorites (so far!) and will hear which series Maria is currently writing a new book for. Join us!
She's one of our top "Authors you should be reading and probably aren't yet".
Find a free literary database containing all the books we discuss here:
GIVEAWAY DETAILS: For every 10 reviews we will give away a book recommended in one of our podcasts. To enter, leave a review on your podcast player of choice and email StoriesFromTheAshesPodcast@gmail.com (please put GIVEAWAY in the subject line)!
Books reviewed in this episode:
Links are affiliate links they don't cost you any extra to use but they help support the cost of running this site-thank you!