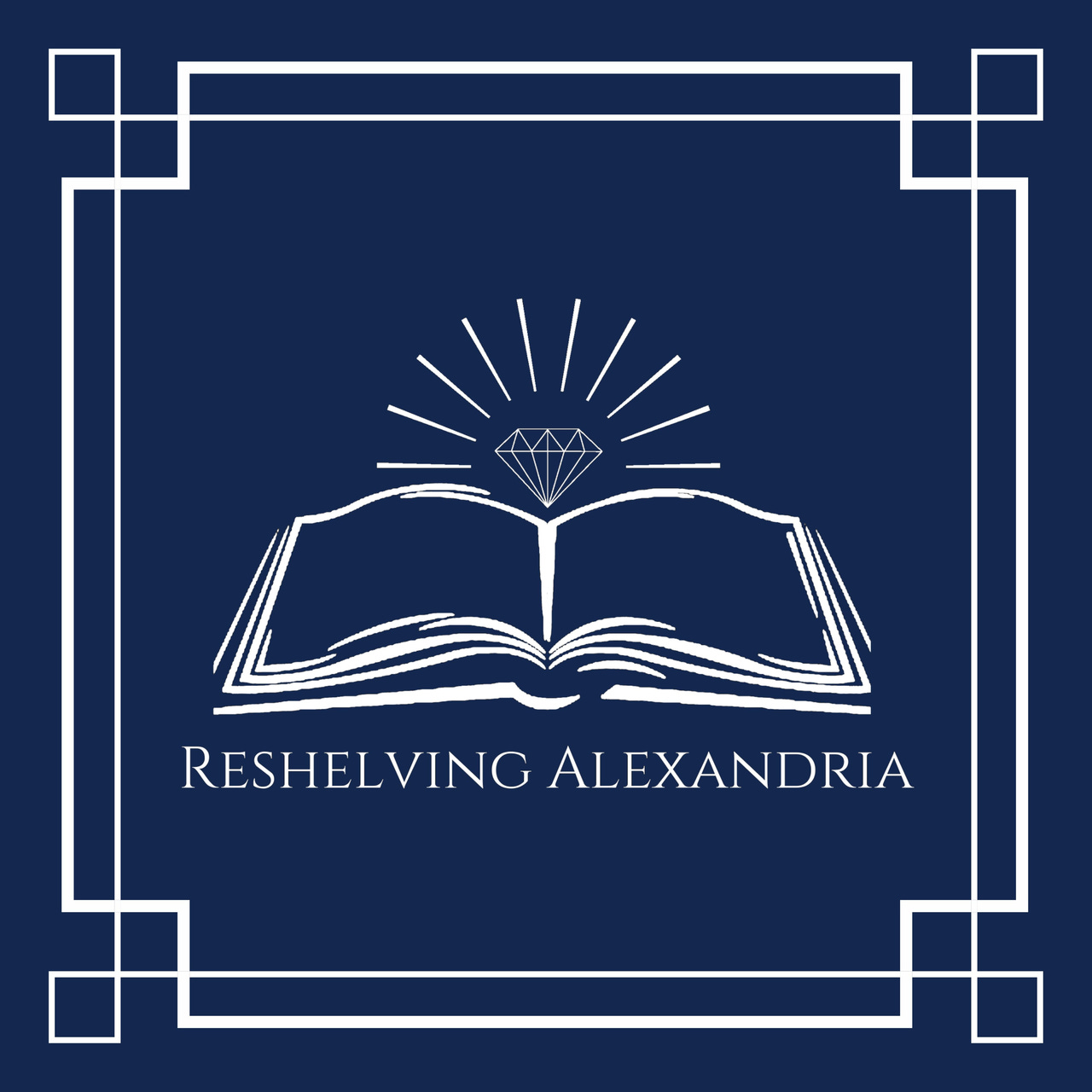 Reshelving Alexandria
A free Literary Database & the Stories from the Ashes Podcast.


Stories from the Ashes Podcast
Ambre is a founder of the Reshelving Alexandria Community on Facebook. Amanda and Ambre are real life friends and together curate and facilitate resources for Reshelving Alexandria such as the Literary Database and this podcast. They love discussing books and stories from their lives together. They love to share stories in all their formats because stories have the power to shape and change hearts and minds.