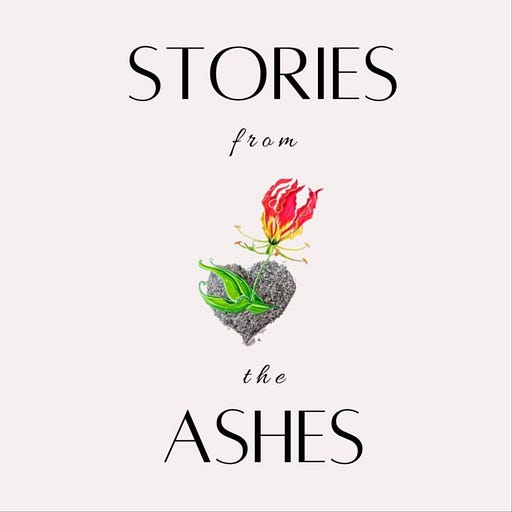 May 30, 2022 • 36M
003 The Beauty of Reading Challenges
Why Amanda (and You!) Should Do a Reading Challenge with Ambre and Charlesa
A Reshelving Alexandria podcast where we pontificate on good books and the stories that define and refine us. Join Ambre and friends as they discuss what they're reading and interview others in the literary world. We talk stories in all their forms because stories have the power to shape and change hearts and minds. https://www.reshelvingalexandria.com
Wherein we discuss the benefits of doing a reading challenge, why you should not bite off more than you can chew, and how to find joy, not limitations in a reading challenge.
GIVEAWAY DETAILS: For every 5 reviews (ending 07/01/2022) we will give away a book recommended in one of our podcasts. To enter, leave a review on your podcast player of choice and email StoriesFromTheAshesPodcast@gmail.com (please put GIVEAWAY in the subject line)!
Find a free literary database containing all the books we've discussed here:
Books reviewed in this episode:
Links are affiliate links they don't cost you any extra to use but they help support the cost of running this site-thank you!
Other reading challenges we've used/recommend and mentioned in this episode:
1,000 Books Before Kindergarten
Literary Life "2 for '22" Reading Challenge
Goodreads 2022 Challenge