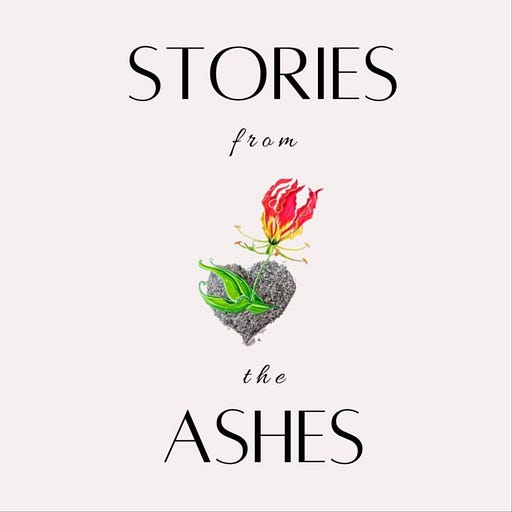 Jul 4, 2022 • 1HR 2M
008 A Conversation with Charlesa and Val about Public Libraries
Civic involvement, small town libraries and their Amish Romance novels, how to get involved with your local library, & the last episode with Ambre's most miserable mic...
A Reshelving Alexandria podcast where we pontificate on good books and the stories that define and refine us. Join Ambre and friends as they discuss what they're reading and interview others in the literary world. We talk stories in all their forms because stories have the power to shape and change hearts and minds. https://www.reshelvingalexandria.com
Episode Content Consideration:
Ambre uses the word "sex" in this sentence: "I don't know of… any YA books that have kids that are 17 and up that don't have sex." (29:30-30:10)
---
Listen to the audio only here or on your favorite podcast player!
In this episode Ambre had quickly relocated to the furthest corner of the house to be as far from the unexpected chainsawing outside her house as possible. Her mic didn't handle the change, or the echochamber of the room, gracefully. Everyone else sounds great but she sounds like she's in a tin can. On the (understandable) chance you opt out of sitting through her parts, she and Charlesa put together a quick and dirty transcript as an alternative to be read through.
We feel what Val and Charlesa had to share really challenged our thinking in some areas and gave us a great window into the inner workings of small town libraries and transforming a private library into a public library. We really don't want you to miss this conversation in one form or another!
Find a free literary database containing the books we've discussed here:
Books reviewed and mentioned in this episode:
Links on the website are affiliate links- they don't cost you any extra to use but they greatly help support the cost of running this site. Thank you!
Program Charlesa recommended: 1,000 Books Before Kindergarten
---
Thank you for joining us today! We'd love to hear from you in the comments! Have you read any of the books we discussed today? Leave your review!
-If your kids/teens have a book they would like to pitch to our community, please submit their brief reviews to StoriesFromTheAshesPodcast@gmail.com. Include their first name, last initial, and age. Thank you! (It's absolutely fine to submit a review for a book we reviewed already in an episode- we want to hear their voices!)
GIVEAWAY DETAILS: For every 5 reviews left, we will give away a book recommended on one of our podcasts! To enter, leave a review on your podcast player of choice or in the comments here and email StoriesFromTheAshesPodcast@gmail.com!
---