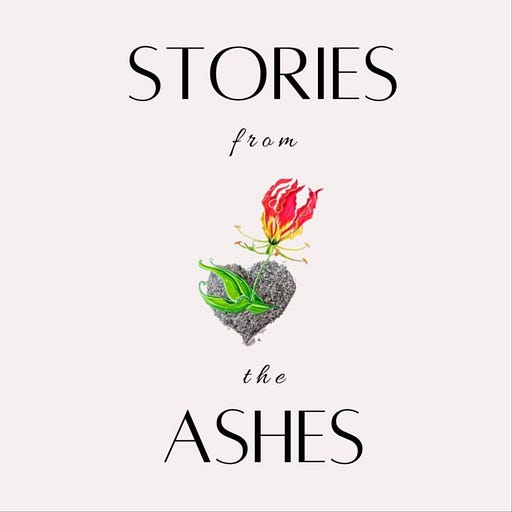 Oct 3, 2022 • 56M
021 When the Rest of the Story Doesn't Come Easy with Author Tim Davis
or The Amazing Hidden Pictures Artist of Highlights Magazine!
A Reshelving Alexandria podcast where we pontificate on good books and the stories that define and refine us. Join Ambre and friends as they discuss what they're reading and interview others in the literary world. We talk stories in all their forms because stories have the power to shape and change hearts and minds. https://www.reshelvingalexandria.com
Our Guest: Author/Illustrator Tim Davis. See his portfolio here. Schedule him for a three day school visit here.
Find a free literary database containing books we discuss on the podcast here:
Links on our website are often affiliate links- they don't cost you any extra to use but they greatly help support the costs of running this site. Thank you- we truly appreciate it!
---
Featured books in this episode:
The Island Rule by Tim Davis

The Island Rules? by Tim Davis

The Island Rules! by Tim Davis (video and song accompaniment)
Mort the Mushroom (trilogy) by Tim Davis
Mort and the Sour Scheme by Tim Davis

Mort Finds His Roots: Mushroom in the Wild by Tim Davis

Mort's Circle by Tim Davis
---
---
Thank you for spending time with us! Please join the conversation in the comments below!
Did you read the Mice books as a kid too? Did you know there were five in the original series‽
---
GIVEAWAY DETAILS: For every 5 reviews left, we will give away a book recommended on one of our episodes! To enter, leave a review on your podcast player of choice or in the comments here and email StoriesFromTheAshesPodcast@gmail.com!