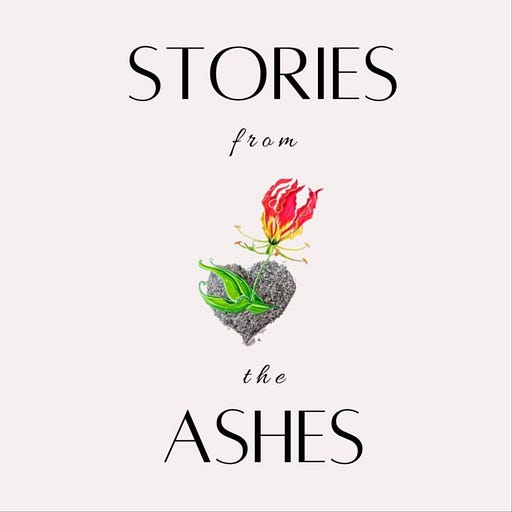 Oct 17 • 1HR 8M
023 Foraging and Hopepunk with Mary Banducci
or... Wildcraft, Marshmallows, and an Edible Yard
Ambre is a founder of the Reshelving Alexandria Community on Facebook. Amanda and Ambre are real life friends and together curate and facilitate resources for Reshelving Alexandria such as the Literary Database and this podcast. They love discussing books and stories from their lives together. They love to share stories in all their formats because stories have the power to shape and change hearts and minds.
Our Guest: Mary Banducci is an herbalist, forager, and designer of the Foraging Journal.
---
Find a free literary database containing books we discuss on the podcast here:
Links on our website are often affiliate links- they don't cost you any extra to use but they greatly help support the costs of running this site. Thank you for your support!
---
Featured books in this episode:
---
Our conversation gave a great introduction to Hopepunk vs Grimdark: Hope does not disappoint…
Recommended Resources:
---
GIVEAWAY DETAILS: For every 5 reviews left, we will give away a book recommended on one of our episodes!
To enter, leave a review on your podcast player of choice or in the comments here and email StoriesFromTheAshesPodcast@gmail.com!