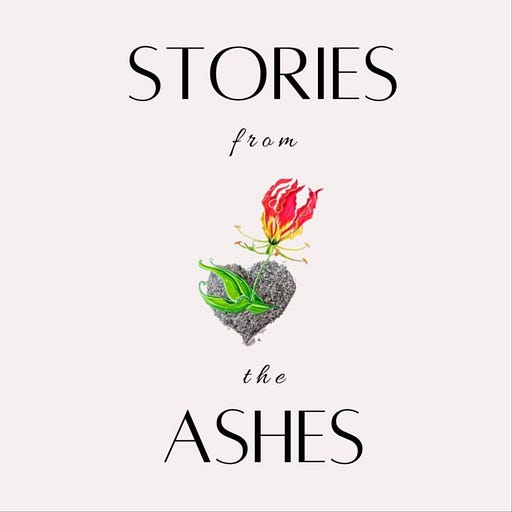 Jul 3 • 1HR 35M
S2E4 Echo Mountain & the Survivalist's Rule of Three- With Aaron "Hutch" Hutchings
or... heritage skills, how to pick a good survival book, the rules of three, hide glue, Great Depression
A Reshelving Alexandria podcast where we pontificate on good books and the stories that define and refine us. Join Ambre and friends as they discuss what they're reading and interview others in the literary world. We talk stories in all their forms because stories have the power to shape and change hearts and minds. https://www.reshelvingalexandria.com
Our Guest: Aaron "Hutch" Hutchings is an incredible adventure guide and real life survival specialist. He's proudly autistic and a speed talker- depending on the platform you listen through, you may be able to slow the audio down if you find it hard to keep up!
***This episode focuses on all the real life applications of the book, Echo Mountain by Lauren Wolk, and we strongly recommend reading it before listening unless you don't mind spoilers!***
---
Find a free literary database containing books we discuss on the podcast here:
Links on our website are often affiliate links- they don't cost you any extra to use but they greatly help support the costs of running this site. Thank you!
---
Featured books in this episode:
These titles can all be found or searched through our Amazon Storefront.