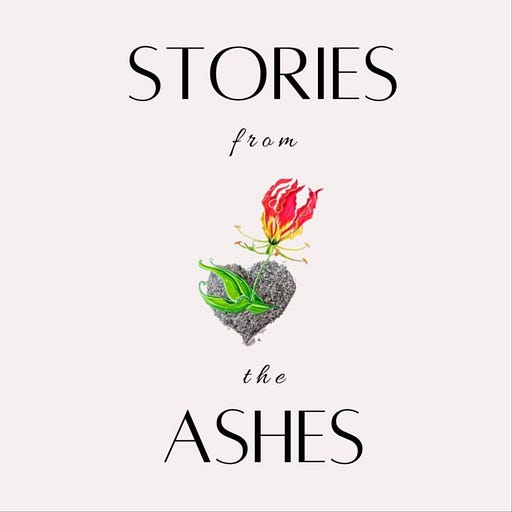 Aug 14 • 51M
S2E7 Emotional Intelligence In Middle Grade Fiction with Elly Swartz
or... Female on male bullying, Being "good weird", and Telling Stories with heart
A Reshelving Alexandria podcast where we pontificate on good books and the stories that define and refine us. Join Ambre and friends as they discuss what they're reading and interview others in the literary world. We talk stories in all their forms because stories have the power to shape and change hearts and minds. https://www.reshelvingalexandria.com
Our Guest:
Elly Swartz is a middle grade author of books with heart. So much heart! Ambre has spent the last year and a half trying to get anyone who will listen to have their older kids read Elly's book Give and Take. If you haven't yet, there's no time like the present! It's a beautiful book for anyone with anxiety, friends, or a family. (ha!)
Elly's catalogue includes:
---
Elly's three influential books from her own life:
---
Books we've both loved:
Elly's 6" (give or take 6" or so) of favorite books on Emotional Intelligence for Kids:
Other Recommendations from Ambre:
---
"Be Kind to Yourself" by Andrew Peterson (A favorite in our home)
Thank you for listening! Subscribe for free to receive new episodes and book lists!