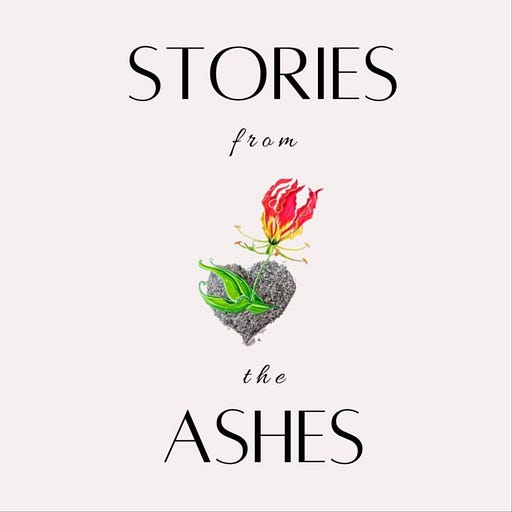 Sep 26, 2022 • 58M
020 Stories that Defined and Refined Us (part 1)
Or: Impactful books and our stories
A Reshelving Alexandria podcast where we pontificate on good books and the stories that define and refine us. Join Ambre and friends as they discuss what they're reading and interview others in the literary world. We talk stories in all their forms because stories have the power to shape and change hearts and minds. https://www.reshelvingalexandria.com
Find a free literary database containing books we discuss on the podcast here:
Links on our website are often affiliate links- they don't cost you any extra to use but they greatly help support the costs of running this site. Thank you- we truly appreciate it!
---
Featured books in this episode:
---
Thank you for spending time with us! Please join the conversation in the comments below!
Please share a book that has been formative or influential in your life,

or… Share a book where you felt seen. We'd love to get to know you better!
---
-If your kids/teens have a book they would like to pitch to our community, please submit their brief reviews to StoriesFromTheAshesPodcast@gmail.com. Include their first name, last initial, and age. Thank you! (It's absolutely fine to submit a review for a book we reviewed already in an episode- we want to hear their voices!) If their review is aired we'll send them a sticker!
GIVEAWAY DETAILS: For every 5 reviews left, we will give away a book recommended on one of our episodes! To enter, leave a review on your podcast player of choice or in the comments here and email StoriesFromTheAshesPodcast@gmail.com!