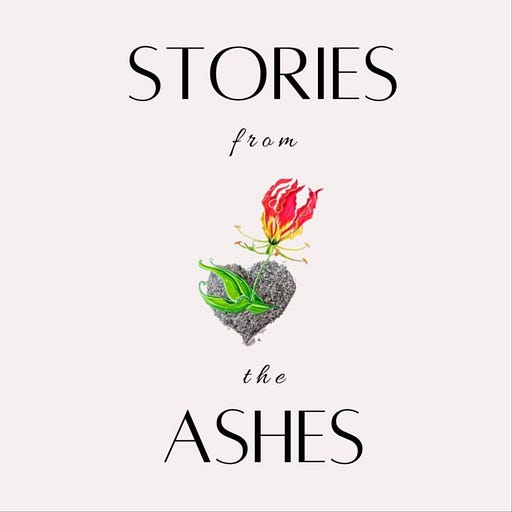 Sep 11 • 1HR 31M
Crushing the Challenge: 100 Titles, One Podcast
or... the episode where Ambre calls Jane Austen "Jean Watson"
A Reshelving Alexandria podcast where we pontificate on good books and the stories that define and refine us. Join Ambre and friends as they discuss what they're reading and interview others in the literary world. We talk stories in all their forms because stories have the power to shape and change hearts and minds. https://www.reshelvingalexandria.com
You read that right: in this episode, I call Jane Austen "Jean Watson". And I don't even think I caught it as it happened! This episode was recorded nine months ago right after I started addressing the fact that I lost my ability to see inside my head as part of the mental burnout after the house fire trauma/paperwork/etc..
In listening to the playback this week, I caught five absurd slips of the tongue (and I'm open to the possibility of there being more) and I am just so grateful to be able to so clearly see the progress I've made on my brain recovery this year. If you want to hear more about my misspeaks and how I've been healing my brain, I talk more about it here.
In this rapid fire episode Val, Charlesa, and I delve into a diverse collection of over 100 book suggestions impeccably matched with the RA 2023 12-book reading challenge. These recommendations, primarily designed for challenge takers, offer a literary adventure suitable for every reader.
Quick reminder that we have challenges of many lengths and most could still be finished if you started now!
---
Books in this episode:
I'm going to be real- listing over 100 books and covers in the show notes wasn't in the cards this week, but I did add the titles to an episode list on our RA Amazon Storefront so it would populate pretty covers for you because covers are so pretty!
Resources and notes from the episode:
Our Favorite Small Publishers are all listed here, and the FB RA community have also recommended Voyage Comics, Cluny Media, and YWAM.

In the episode I mention that Magical Melons is the sequel to Caddie Woodlawn. It's been published under Magical Melons and Caddie Woodlawn's Family which is what you will see if you look for it on our Storefront list.

The Other Half of the Church podcast where they read the whole book aloud and discuss it.

Charlesa brings up Unbroken because it keeps coming up as a recommendation without content considerations. Please do not pick up this book without checking out content considerations.

---
---
Thanks for listening! Subscribe for free to receive new episodes and booklists.